Welcome to L B Impex
Your reliable partners in sourcing Pulses, Vegetables and Cotton Sheets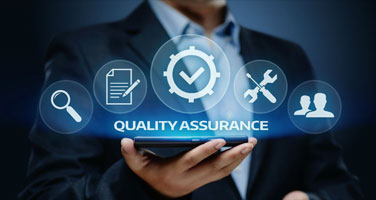 Quality Assurance
Quality is the main factor that is taken into consideration, when it comes to the sourcing of good food products.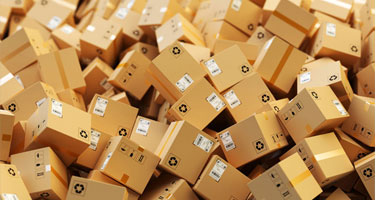 Packaging
As it is said that never judge a book by its cover; however, this proverb does not fit apt when it comes to this modern world where people get attracted to the products that are appealing.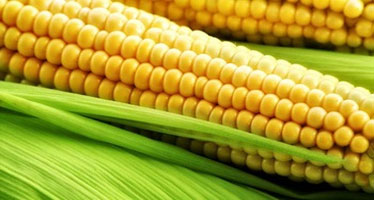 Our Contribution in the Food Industry
As it is known that the Indian food industry is booming at a faster pace. It contributes a huge percentage to the world food trade every year.

Know More
An Introduction
Improvements in a business is as essential as minerals in a balanced diet. With the changing trends and time, business operations also need upgrade. At L B Impex, we work to be in pace with the current market demands and as a trader and exporter, we understand our responsibility to cater to the demands of our customers for better quality Vegetables, Fresh Maize, Organic Maize, Fresh Yellow Maize, Rice, Pulses, etc. However, we have not limited our offerings to the supply of food products; we also render Cotton Sheeds of unparalleled quality. Guided by our proprietor, Mr. Bijan; we started climbing ladders of success within a year of our inception. It is because of him that we are able to fulfill the demands of our customers on time and at right destination. He guides as well as motivates our personnel to perform best in this competitive marketplace.